Diversified Inflation Plus Fund
Contact Us
Please read important information about Insight's data collection policies HERE before sharing your personal information with us on email.
The Insight Diversified Inflation Plus Fund aims to deliver attractive, positive long-term returns of 5% p.a. in excess of inflation (RBA CPI Trimmed Mean) over a rolling 5-year period.1
Benefits
Aims to deliver a smoother return path: we believe better investment outcomes are delivered by combining diversified solutions with effective risk management.
Smart, simple, effective: our approach is based on three principles: diversification, dynamic asset allocation and downside risk management.
Innovative blend: the Fund combines actively managed directional risk (aiming to make money when markets go up) with actively managed less directional sources of return (aiming to make money whether markets go up or down).
Strong track record: the Fund is based on our broad opportunities strategy which has been running for over 15 years and has consistently delivered attractive risk-adjusted returns over the medium term.
Managed by an experienced team: the Fund is managed by a highly experienced team, with a transparent investment process and proven track record.

Our flagship multi-asset strategy, the broad opportunities strategy, was launched over 15 years ago.
Fund ratings2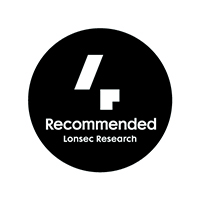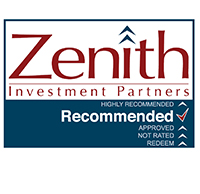 Available on the following leading investment platforms or by using the application form in the Product Disclosure Statement (PDS): BT Wrap, BT Panorama, Hub 24, Macquarie Wrap, mFunds, Netwealth, One Vue, uXchange.
Performance
Snapshot
In numbers
2004 flagship multi-asset strategy launched
238 investment professionals globally
18YEARS team's average industry experience
A$14.3bn managed globally for the underlying Insight Broad Opportunities Strategy
A$236.4m invested in the Insight Diversified Inflation Plus Fund
As at 31 March 2020. Assets under management (AUM) are represented by the value of cash securities and other economic exposure managed for clients. Fund size as at 31 May 2020.
Distribution
Factsheets
Fund and strategy updates
Latest webinars and videos
Market updates
Product disclosure statement
Recent thinking
Unit Prices
Insight's multi-asset credentials