Contact Us
Please read important information about Insight's data collection policies HERE before sharing your personal information with us on email.
For our white papers and thought leadership menu, please visit our our thinking area.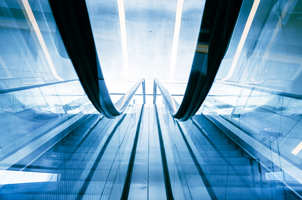 Weekly fixed income review
An overview of the latest developments affecting global fixed income markets and how our portfolios are being positioned in response.
Find out more