Managing all aspects of risk across your portfolio is key. Our solutions cover risk factors across multiple asset classes including rates, equity, credit, inflation and currency, and can be executed as full hedges or as tail-risk strategies.
Adding value through overlays
Access a broad array of passive and active hedging strategies to add value to your portfolio.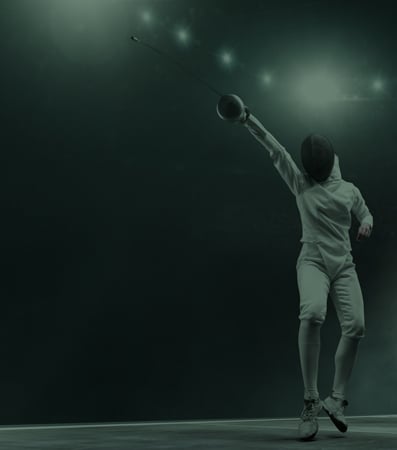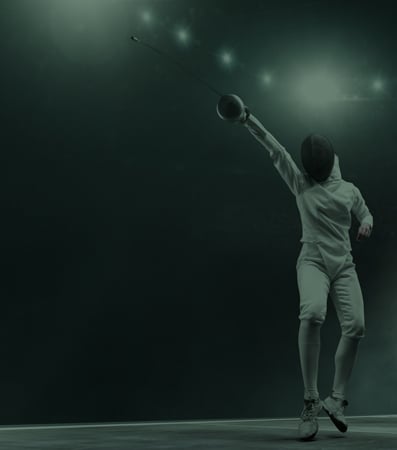 Improve efficiency
Improve efficiency
Overlays require only a portion of total market exposure to be set aside initially, allowing you to hedge risk while leaving assets free for other purposes.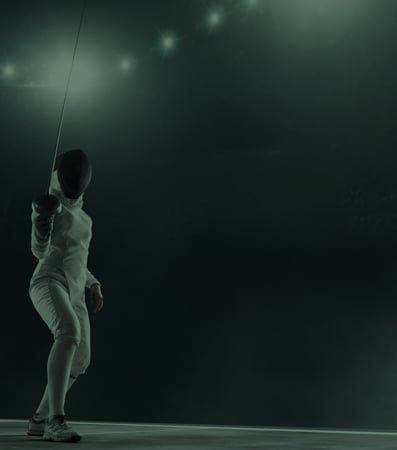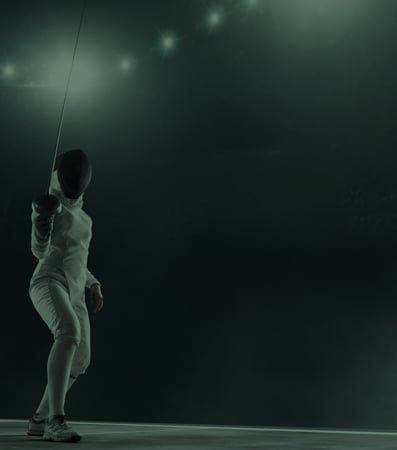 Reduce hedging costs
Reduce hedging costs
We can help you maintain the integrity of your hedges at a lower cost, exploiting the variability of instrument prices through our dynamic hedging strategies.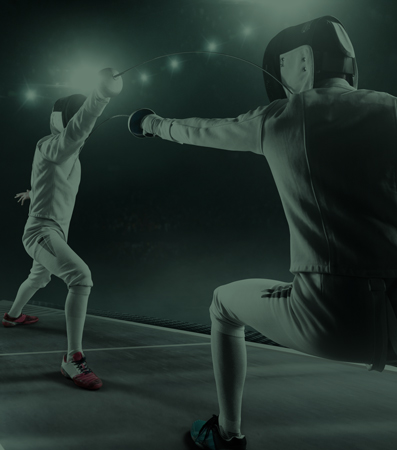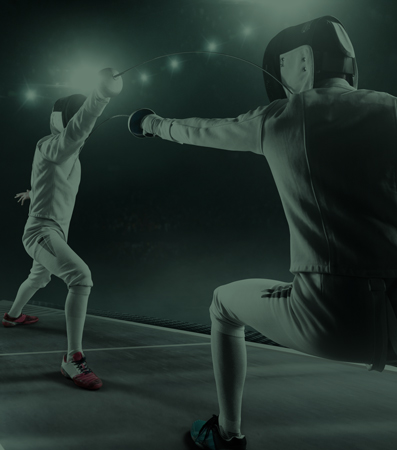 Modify asset profiles efficiently
Modify asset profiles efficiently
Overlays can help you adjust your assets on an ongoing basis to better reflect your liabilities more swiftly and cheaply than through trading physical assets.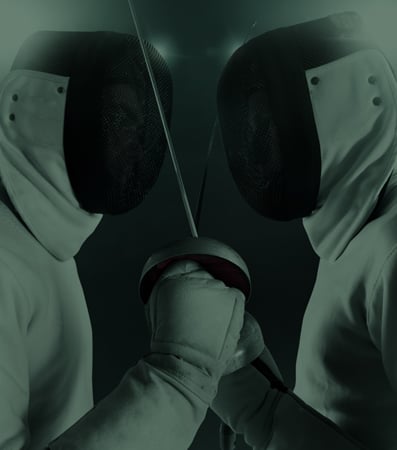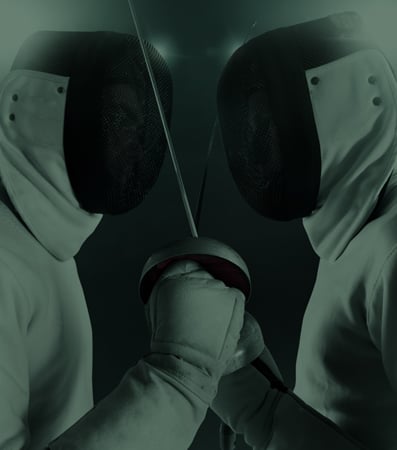 Manage overall exposure
Manage overall exposure
Overlays can help target and modify total exposures across multiple portfolios – even if they are managed by different asset managers.
Managing currency exposure
Foreign currency exposure can add unwanted volatility, but also a source of alpha. Our customized currency solutions can help your strike your desired balance between hedging and seeking alpha.
Close
Reduce risk by hedging undesired currency exposures cost-effectively using static hedge ratios or more bespoke downslide limits.
Mitigate currency losses while aiming to capture gains by dynamically altering currency hedges based on our proprietary framework evolved over 25 years.
Seek positive returns in developed and emerging currency markets in all market conditions by exploiting diversified sources of alpha.