Latest views
May 12, 2023
Easing inflationary pressures are dominating headlines, but early rate cuts may jeopardise the medium-term outlook.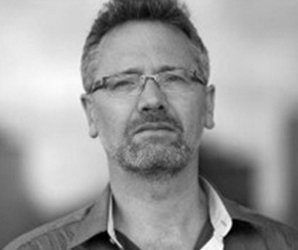 April 12, 2023
The mixed up world in which we are living requires a careful balancing act which is increasingly hard to maintain.
March 09, 2023
We discuss the evolution of currency markets and currency management over the last 30 years.