Contact Us
Please read important information about Insight's data collection policies HERE before sharing your personal information with us on email.
Timely insights from our investment team on global financial markets.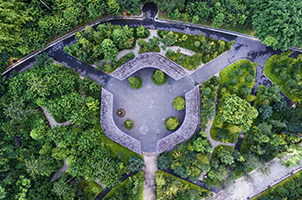 Insight multi-asset weekly update
Weekly roundup from our multi-asset team focused on market moves, the drivers behind them, plus macroeconomic releases and central bank decisions.
Find out more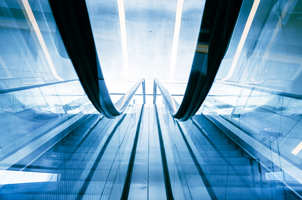 Insight fixed income weekly update
An overview of the latest developments affecting global fixed income markets and how our portfolios are being positioned in response.
Find out more