Your needs come first
Each Insight client is unique, and so is each client relationship. We look to build deep and lasting relationships with our clients through close collaboration that focuses on their distinct needs. Our most successful relationships are ones in which our clients view us as an extension of their internal teams, working with us in a way that best suits them.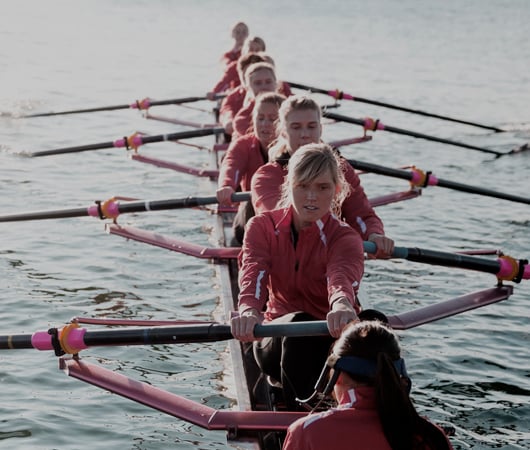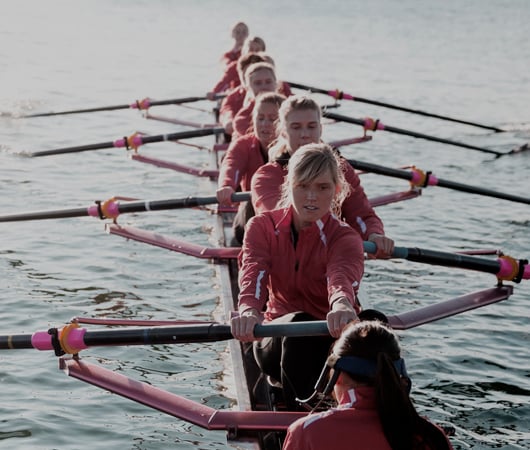 Our client relationships
Our client relationships
We have built our business on client advocacy. This means going beyond simply being a partner or solutions provider. It means putting our client first – always. It means doing the hard things, such as the extra research, the tailored portfolios, the bespoke reporting. It means challenging the status quo and continuously innovating.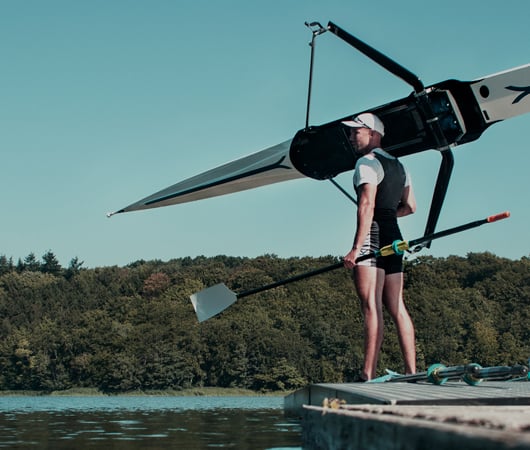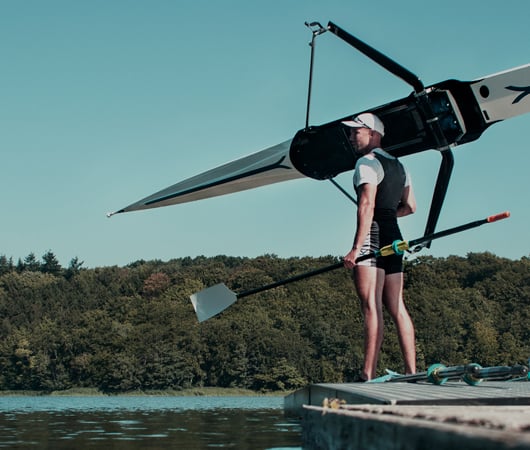 Client service and satisfaction
Client service and satisfaction
Through our heritage business, Insight has worked with Australian clients since 1993. Based in Sydney, our dedicated local team is committed to serving the needs of our Australian clients. We have extensive experience of working with Australian superannuation funds and financial service businesses.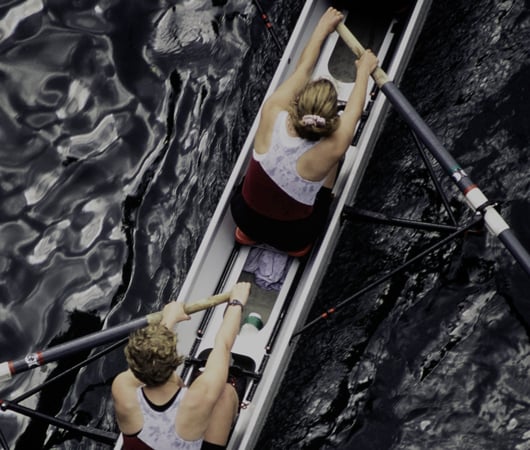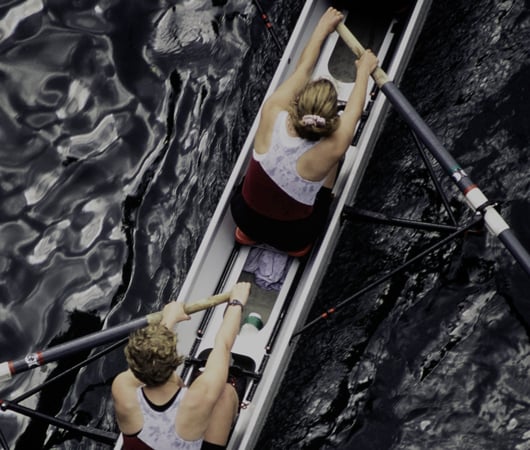 Our dedicated team
Our dedicated team
We pride ourselves on offering a unique client experience tailored to the clients' circumstances and requirements, both today and tomorrow. We establish dedicated, highly experienced teams to understand the needs of our clients and stakeholders.