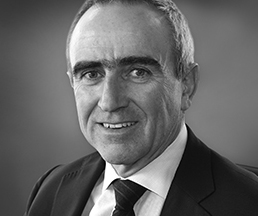 Bruce Murphy
Director, Australia and New Zealand
Close
Bruce Murphy
Director, Australia and New Zealand
Bruce joined Insight in February 2015 as Director, Australia and New Zealand to lead Insight's business in Australasia. Prior to Insight, Bruce was a Managing Director at BNY Mellon and has held Director positions at Macquarie Funds Management, Deutsche Asset Management and Deutsche Life where he chaired the investment committee.
He is a Graduate of the Australian Institute of Company Directors. Bruce's career has spanned the armed services, credit analysis, audit, product development and distribution.
He holds a BSc and MCom from the University of New South Wales and a Post Graduate Diploma in Management from MGSM.