Insight has pioneered the development and delivery of high-quality risk management solutions to the global institutional market, built upon our market-leading fixed income and derivative overlay expertise.
We manage over $1 trillion in derivative overlay mandates for institutional clients, helping them manage pre-existing risk and to gain synthetic exposures across currency, equity, credit, interest rate and inflation markets. These capabilities can also be applied to tactical asset allocation overlays and asset rebalancing.
Our success is evidenced through the advocacy of consultants, industry bodies and our clients. We are recognised for our portfolio management capability, our comprehensive risk control process, our proactive engagement on solution design and our partnership with clients to help develop their strategies as their goals and needs evolve.
Adding value through overlays
Managing all aspects of risk across your portfolio is key. We have been managing custom derivative overlay programmes since 2005. Our solutions cover risk factors across multiple asset classes including rates, equity, credit, inflation and currency, and can be executed as full hedges or as tail-risk strategies.

Our clients include a wide range of institutional investors, including pension funds and insurers, with 44 clients in customised equity overlay strategies.1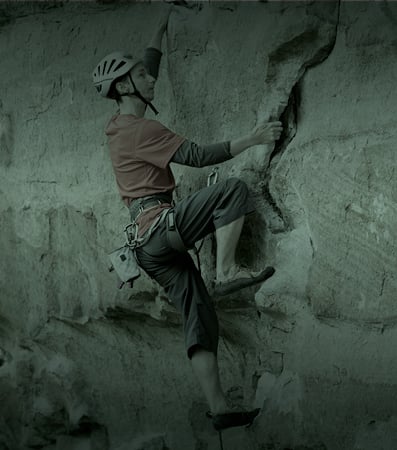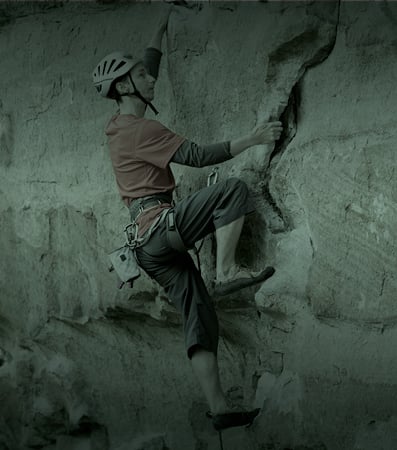 Improve efficiency
Improve efficiency
Overlays require only a portion of total market exposure to be set aside initially, allowing you to hedge risk while leaving assets free for other purposes.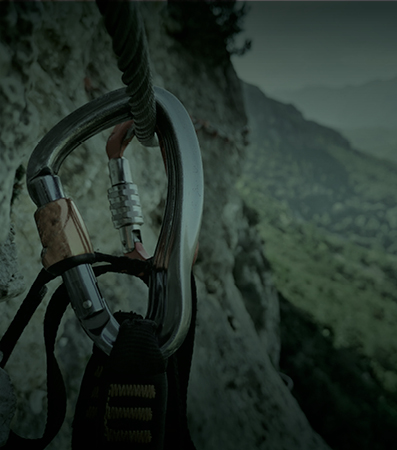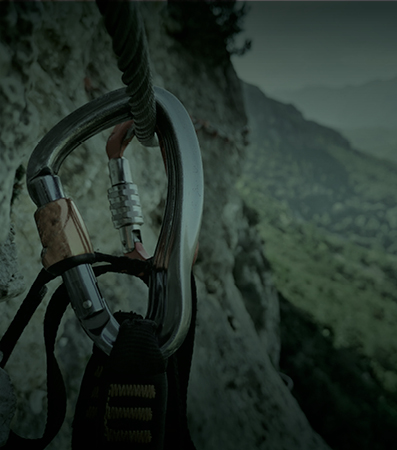 Reduce hedging costs
Reduce hedging costs
We can help you maintain the integrity of your hedges at a lower cost, exploiting the variability of instrument prices through our dynamic hedging strategies.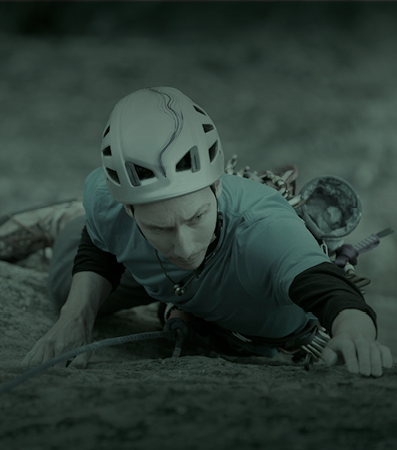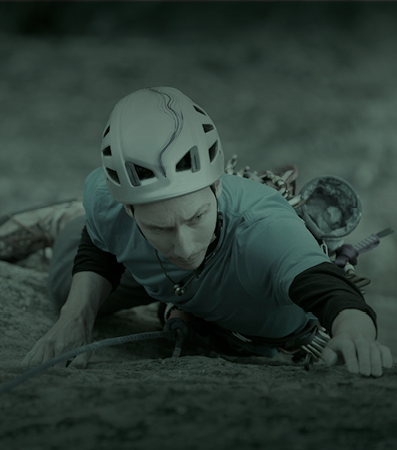 Modify asset profiles efficiently
Modify asset profiles efficiently
Overlays can help you adjust your assets on an ongoing basis to better reflect your desired asset allocation more swiftly and cheaply than through trading physical assets.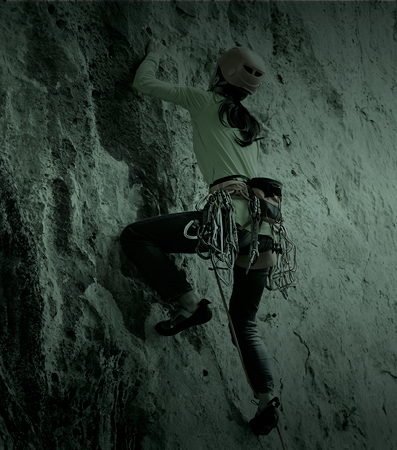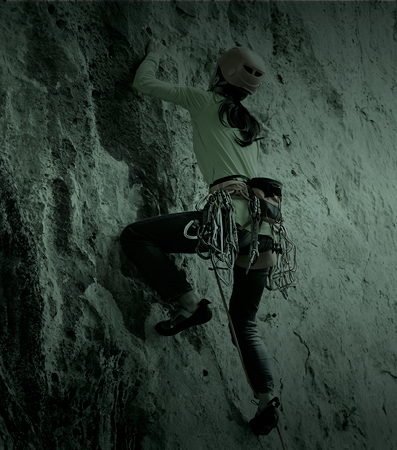 Manage overall exposure
Manage overall exposure
Overlays can help target and modify total exposures across multiple portfolios – even if they are managed by different asset managers.