Latest views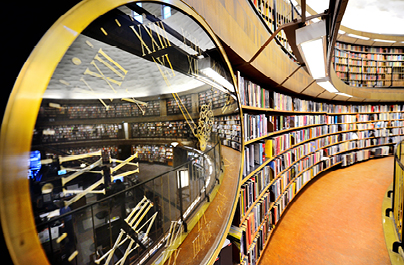 23 May 2023
We believe European central banks can keep hiking in the months ahead despite a Fed pause.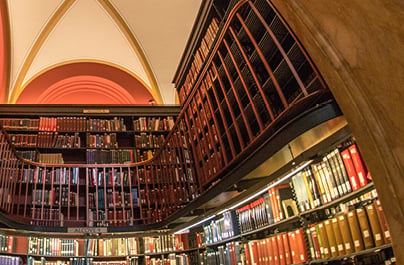 12 May 2023
Easing inflationary pressures are dominating headlines, but early rate cuts may jeopardise the medium-term outlook.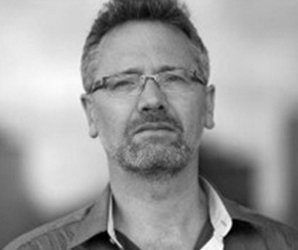 12 April 2023
The mixed up world in which we are living requires a careful balancing act which is increasingly hard to maintain.