Aktuelle Ansichten
23. Mai 2023
We believe European central banks can keep hiking in the months ahead despite a Fed pause.
12. Mai 2023
Easing inflationary pressures are dominating headlines, but early rate cuts may jeopardise the medium-term outlook.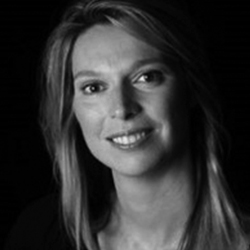 31. März 2023
As the next UK general election hoves into view, Baroness Cavendish highlights the political backdrop and examines some key challenges the major parties will face as they plan their policy pitches.