As pension schemes mature and the focus on the end outcome increases, an integrated risk-management solution could help them reach their funding objectives with increased investment efficiency, simpler governance and greater resilience.
Three steps towards the outcome
To increase the certainty of achieving a pension scheme's endgame target, we believe trustees should focus on where they want to be and allow for risks to be managed, and monitored, in a more integrated manner.
Close
Rather than focusing on where your scheme is today, focus on understanding what is needed to pay all liability cashflows up to your target endgame date, and ensure sufficient capital to be fully funded at that future date.
Having clarified the investment objective, we believe schemes can benefit from a holistic approach that focused not on asset allocations but on the roles assets can play: hedging liability risks, paying liabilities, and growing with certainty.
Focusing reporting on the future outcome shows whether current assets would be sufficient to reach their desired long-term objective by the target timeframe, and the size of any buffer to absorb negative shocks.

Key benefits of Integrated Solutions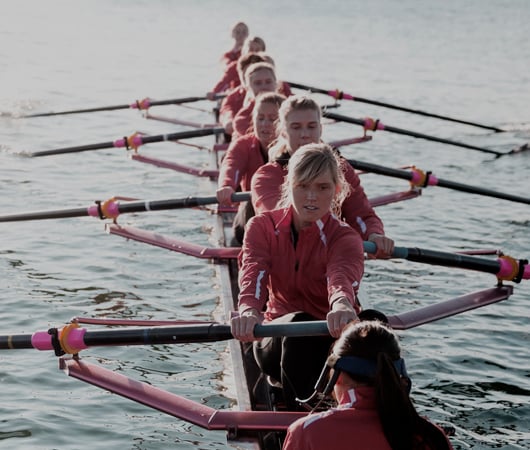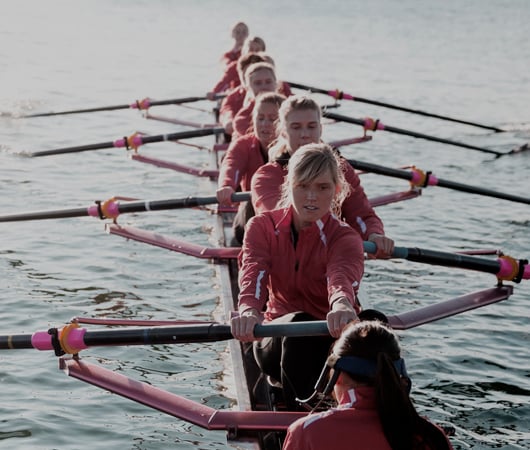 Increased investment efficiency
Increased investment efficiency
Every asset can be used for multiple purposes, and trade-offs between competing needs can be managed more effectively.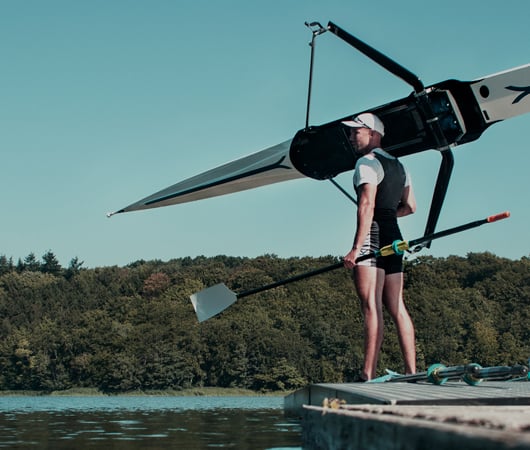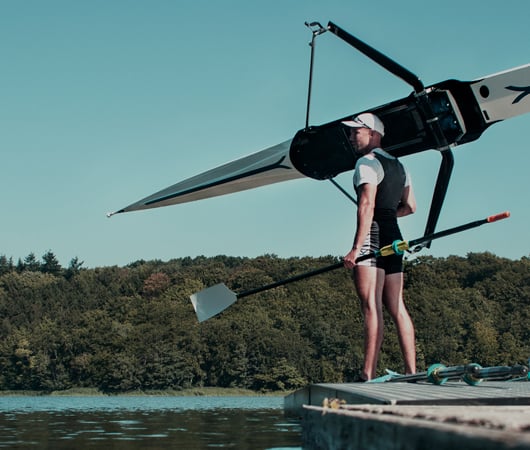 Simpler governance
Simpler governance
Faster decisions are enabled through clear delegation within set parameters, allowing trustees and advisers to focus on the more important issues.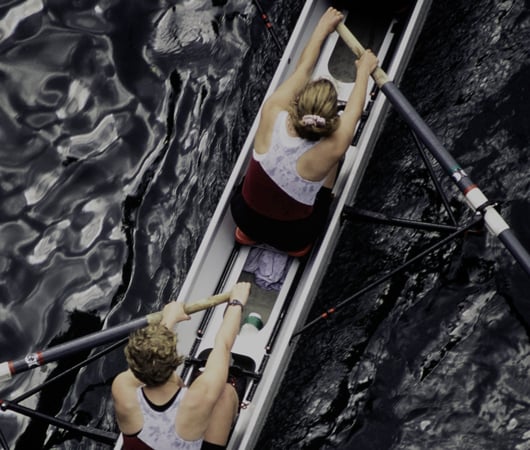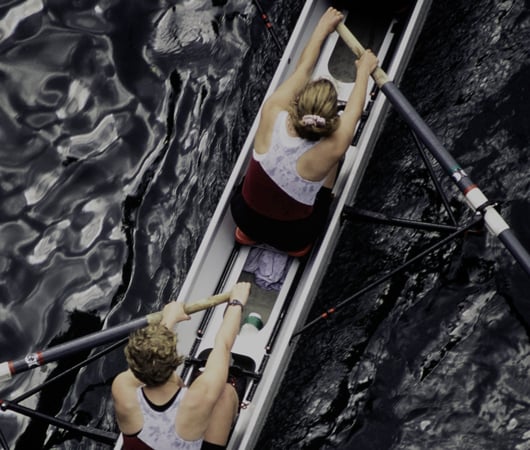 Greater resilience
Greater resilience
By approaching risk management holistically and enabling timely responses to unexpected shocks, we believe an integrated approach can maximise resilience to future uncertainty.
Building on market-leading expertise
Insight's extensive expertise in fixed income and risk management enables us to offer solutions building on our interlinked capabilities.
#1
Insight's ranking among UK investment consultants for Overall Quality in LDI1
#1
Insight's ranking among UK investment consultants for Fixed Income Overall Quality1
£627.4bn
Assets managed by our Fixed Income Group and Financial Solutions Group2
£99.4bn
Assets managed for cashflow-aware clients2